Bronze-Plated Founder's Brick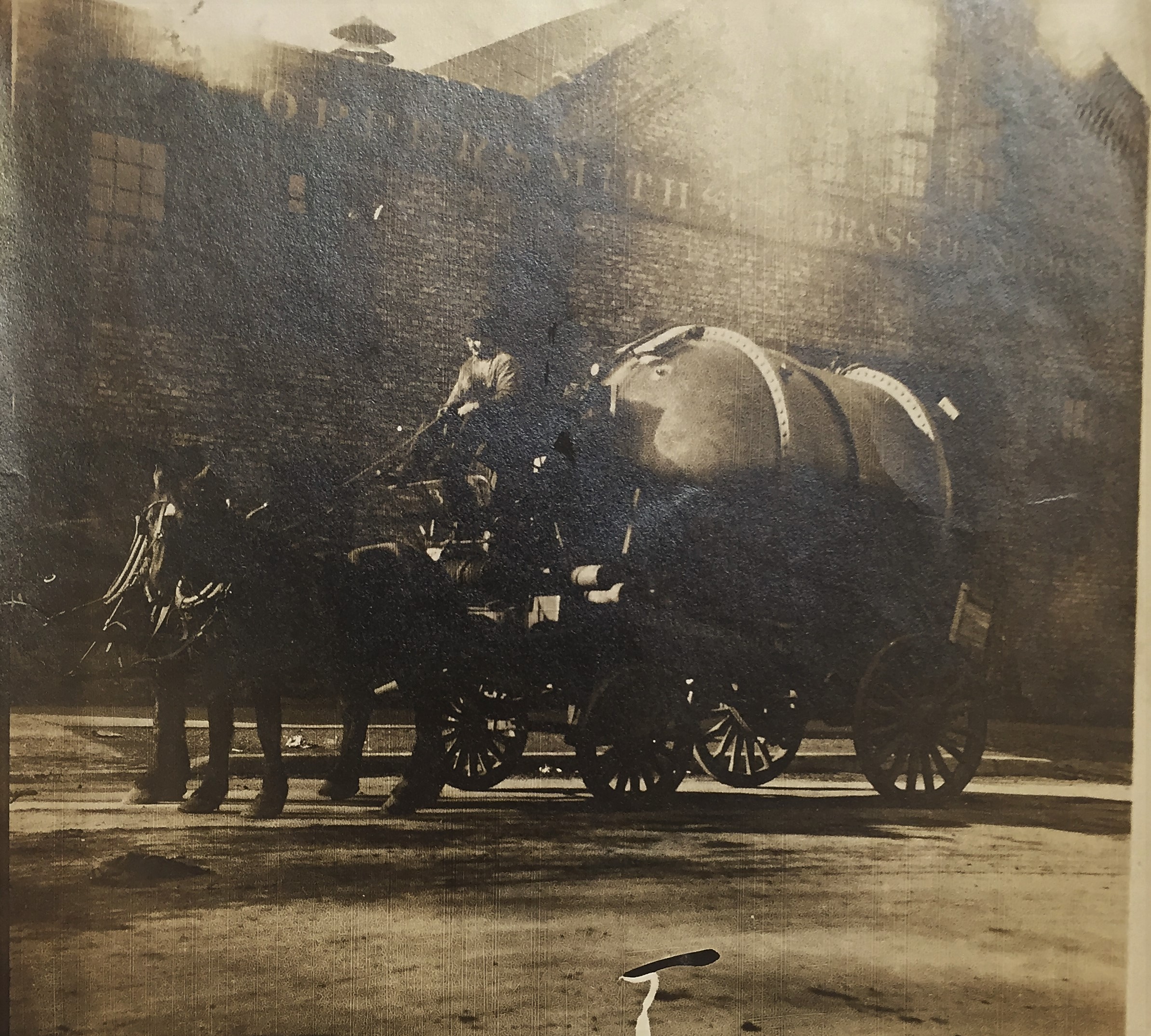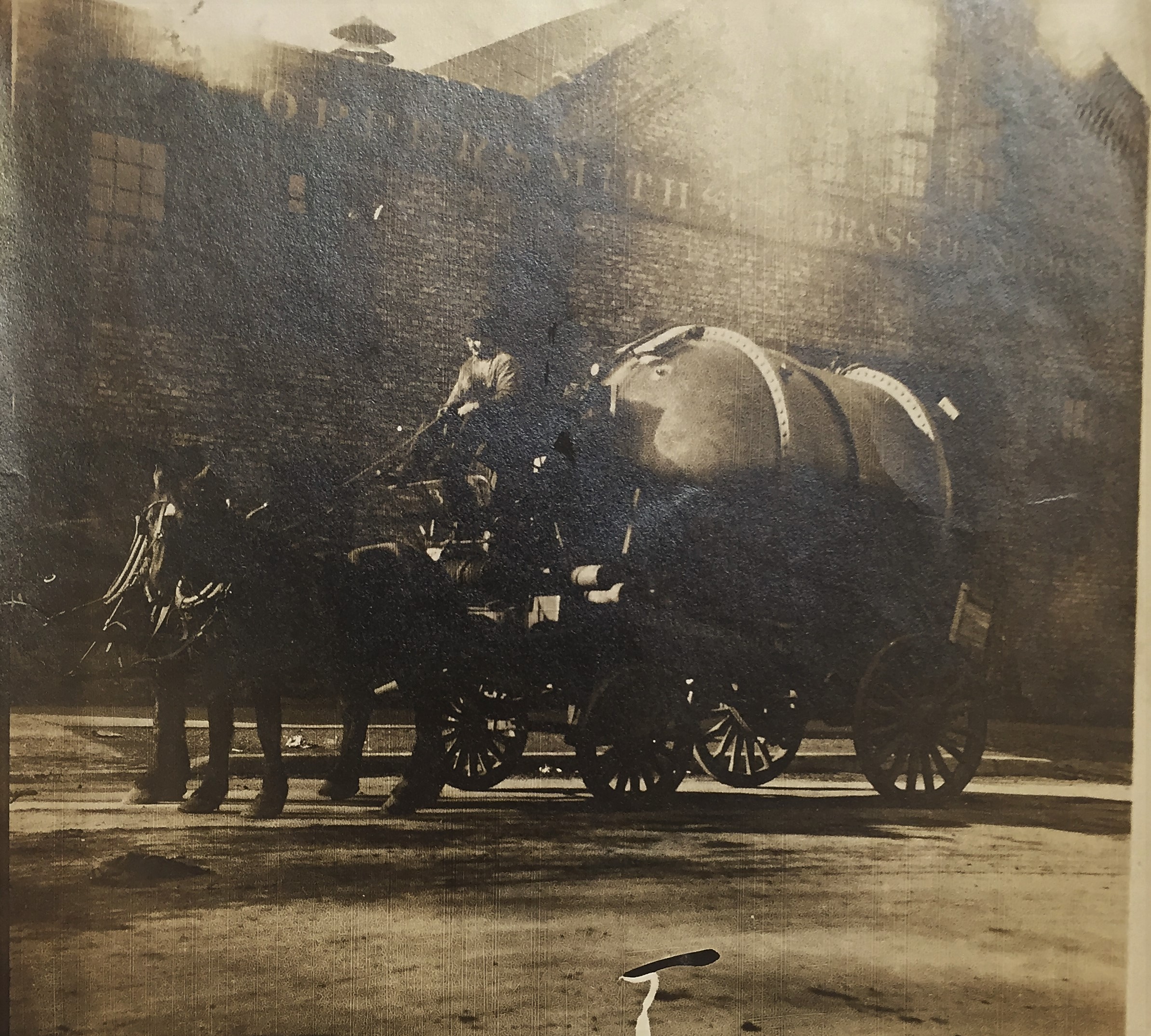 Bronze-Plated Founder's Brick
With an individually engraved bronze plate customized to your specifications, your Founder's Brick will become a permanent part of Sandstone Distillery's Tasting Room! (7.9% sales tax included in pricing)
Founder's Bricks are a perfect way for individuals, families, businesses, groups of friends, and ardent supporter/partners of the Craft District revitalization project to make their mark on the new/old history in the making. These bricks are a beautiful representation of those found in the historic Brewhouse Tower on Capitol Lake, and feature a custom engraved bronze plate. Founder's Bricks will be laid inside the tasting room of the new Sandstone Distillery building on this historic site!
Sandstone wholeheartedly believes and actively participates in old-made-new, demonstrated in every aspect of our operation, from stills crafted out of surplus Navy soup kettles, to gigantic milk condensing machines re-engineered to produce world-class whiskeys and bourbons, to chillers and cookers reborn from vessels that used to create yogurt, chocolate, and other food and drink. Every part of Sandstone Distillery is an acquiescence to the power of the past being emboldened by the present and propelling the future.
Join us in making the Olympia-Tumwater Craft District a thriving part of our local economy and ethos again ~ It's (Still) the Water!